Welcome to GRO designs. Whether you've stumbled upon us because you enjoy a pleasantly surprising pop of color or inspiration for your coffee table, you're tying the knot, hosting a business event, or having a dinner party, we're glad you're here. The heart of our company is our husband & wife team, Nathan & Krisi, and their vision in pushing creatively beyond the expected and overdone. Whether designing for a corporate event or a wedding celebration, there is always room to push boundaries and set new standards.
Nathan  
Meet our fearless leader! His infectious energy and zest for all things light, color and sound make all who know him want to grab onto life with the same gusto. In 2007, GRO designs came into the world to knock your literal socks off with artistic twists in event, corporate and home floral design. As our creative director, he views venues and locations like a blank canvas and can elaborately transform any space into a polished work of art. His work allows clients to tell their story, highlighting individual tastes, passions and loves while maintaining originality that's "outside the box." It is little wonder that Nathan has designed for the likes of David Yurman, Michael Jordan and Roberto Cavalli, gaining notoriety in his field through his elegant yet edgy creations.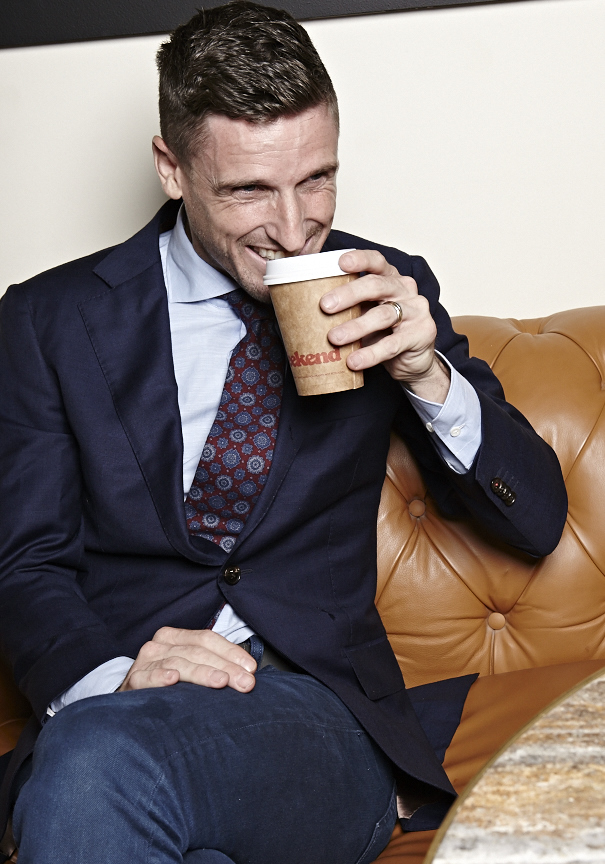 Krisi
Krisi's keen eye for event design and her ability to tap into the mind of a client's vision makes her a commodity when it comes to planning and organizing events. She is our Office Manager and oversees the planning teams at GRO. With a sweet and sincere demeanor that will disarm you in a matter of seconds, she maintains the kind of close working relationship with each client that builds instant trust and rapport. She has designed events all over the world, with a few of her favorite locations being Aspen, Florence, and Napa Valley.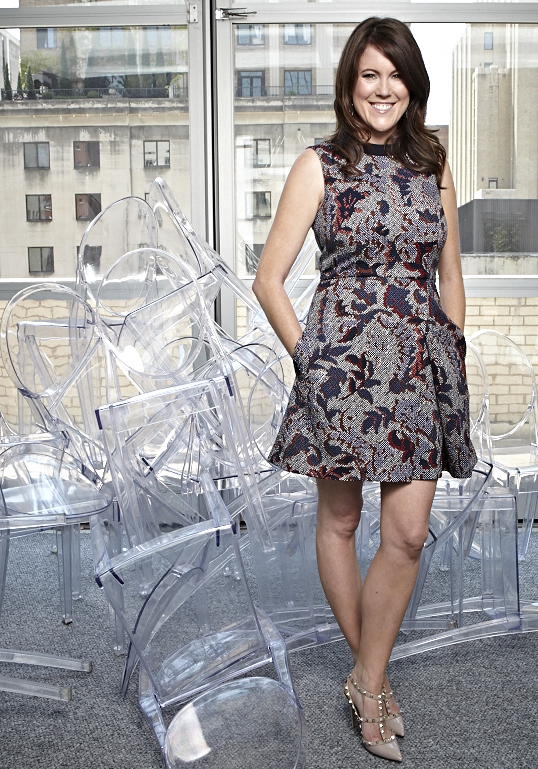 GRO With Us 
Whether you use GRO to plan your wedding, special occasion, or design your business event, be assured you will receive cutting-edge and remarkable designs from the most capable and dedicated staff in Dallas.
We want you to enjoy our space. Enjoy our creations. Enjoy our design. But most of all just enjoy.
Creatively Yours,
GRO